AS3 Korean Med Spa located in Fullerton, CA specializes in injectables: Bellafill, Juvederm, and Restylane Fillers; BOTOX and Jeuveau Neurotoxins; and Carbon Peel Nd:YAG Spectra Laser Treatments with Reblocell's microneedling (MTS) system and EGF aftercare. 
Walk-ins are welcome, consultations are free, and personalized treatment plans are given in English and Korean.
Injectables: 5 Year Filler, Dissolvable HA Fillers, and Botulinum Toxin
AS3 Korean Medispa offers Bellafill, a 5 year filler, to address smile & marionette lines, acne scars, temples, under-eye bags, cheeks, jawline, and nasal bridge lifting.
AS3 Medical Spa also provides reversible hyularonic acid (HA) fillers JUVÉDERM® (Volbella, Voluma) and Restylane (Contour, Lyft, Kysse) dermal filler injections to add volume to temples, under-eye, cheeks, lips, chin, and jawline.
At AS3, BOTOX and Jeuveau neurotoxin injections allow for temporary reduction of moderate to severe frown lines between the eyebrows (glabellar lines), forehead wrinkles, and wide jawline (masseter muscle).
Carbon "Hollywood" Laser Peel using a Nd:YAG Laser with MTS & EGF
AS3 Medical Spa offers advanced carbon "Hollywood" laser peel using Spectra ,a Q-switched Nd:YAG 1064nm/532nm, Laser treatments with microneedling (MTS) for aging spots, melasma, and skin rejuvenation. Our laser MTS treatments are followed up with Reblocell's EGF-infused ampoules and facial masks, enhancing the results and leaving your skin looking radiant and refreshed.


Grand Opening Special | AS3 Med Spa
Recent Client Ratings | AS3 Med Spa
Click on any of the thumbnail images to Learn More!
FILLERS - Bellafill by Suneva | AS3 Med Spa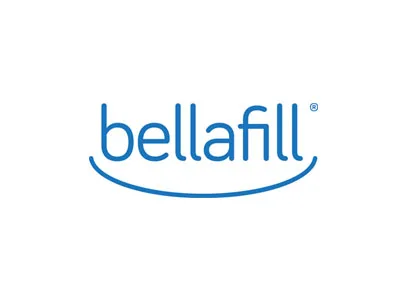 What makes Bellafill, the 'liquid face lift', unique among facial fillers?
Bellafill stands out among facial fillers due to its long-lasting effects, providing a 'liquid face lift' by stimulating collagen growth for sustained structural skin support.
This results in a youthful appearance that can endure for up to five years.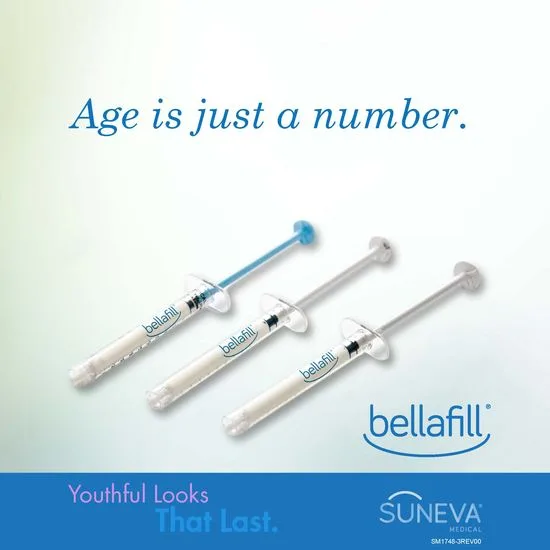 Features & Benefits
Bellafill's tiny, polymethyl methacrylate (PMMA) microspheres are suspended within a base of smooth collagen gel.
Once injected, the collagen gel immediately reduces the look of smile lines.
Over time, your body uses the microspheres in Bellafill to create a "scaffold" onto which your own natural collagen can develop.
This collagen forms a foundation that adds volume to wrinkles, reducing their appearance – and giving you natural-looking results that feel soft and smooth for up to 5 years.
Given Bellafill's permanent effects, why is choosing the right professional for the injections so crucial?
Your face is one of your most defining features, and with Bellafill's lasting impact, it's not something you want to entrust to just anyone.
The permanence of Bellafill makes choosing an experienced professional like Amber Kim RN, the owner and main injector of AS3 Medspa, critical.
Her extensive experience, including over 2500 Bellafill injections and tenure at Dr. Midas, ensures a safe and precise procedure, minimizing potential swelling and bruising.
With Amber, you're not just getting a 'liquid face lift', you're getting peace of mind knowing your face is in expert hands.
FILLERS - JUVÉDERM® by Allergan | AS3 Med Spa
$600 per syringe of Volbella | $800 per syringe of Voluma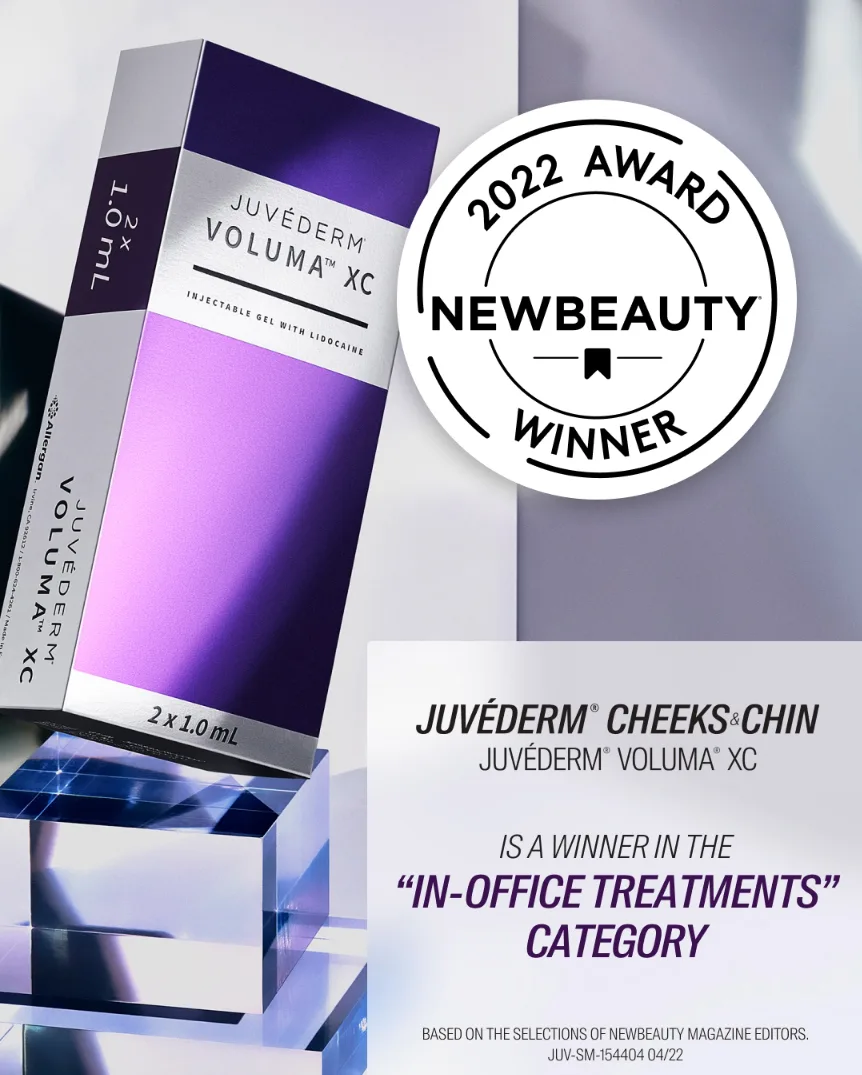 What is JUVÉDERM® VOLUMA® XC?
CHEEKS: As you age, the cheeks may flatten and the skin may begin to sag. This is caused by natural loss of volume in the cheek area, or what the experts call age-related midface volume loss. JUVÉDERM® VOLUMA® XC adds volume beneath the skin's surface, which provides lift and contour to the cheek area.
CHIN: JUVÉDERM® VOLUMA® XC injectable gel is designed for deep injection for augmentation of the chin region to improve the chin profile. Adding volume to the chin area creates shape and definition for adults over 21 years of age.
At AS3 Medical Spa, JUVÉDERM® VOLUMA® XC is used to provide FDA-approved treatment for hollow cheek augmentation and chin augmentation.  It is also used to address sunken temples and jawline off-label.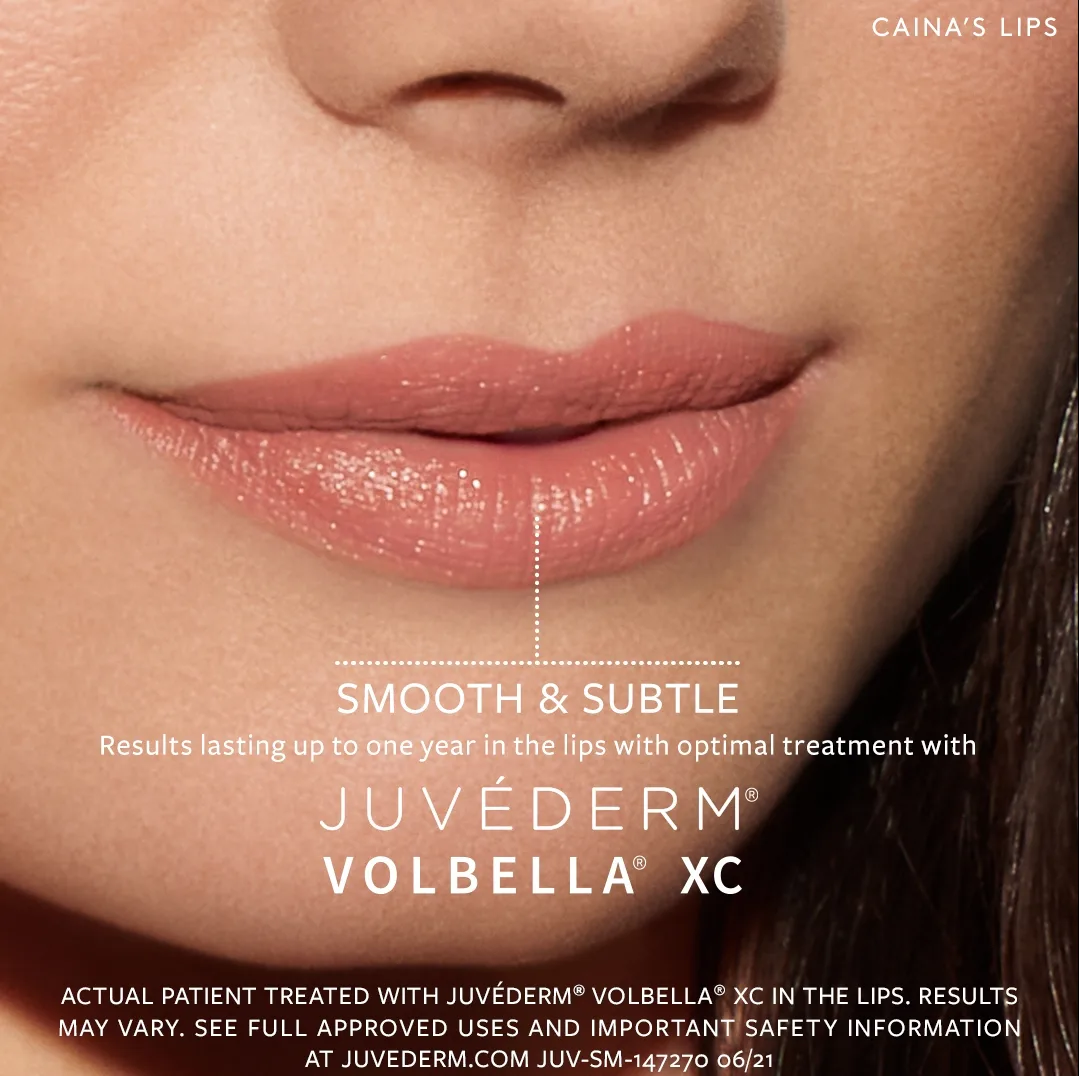 What is JUVÉDERM® VOLBELLA® XC?
LIPS: JUVÉDERM® VOLBELLA® XC injectable gel is for injection into the lips for lip augmentation and for correction of perioral lines (lines around the mouth), often called lipstick lines, vertical lip lines, or lip wrinkles in adults over the age of 21.
UNDEREYES: JUVÉDERM® VOLBELLA® XC is an injectable gel that adds volume to improve the appearance of undereye hollowing. Undereye hollows are depressed, sunken, or hollow areas below the eyes that contribute to a tired-looking appearance.
At AS3 Medical Spa, JUVÉDERM® VOLBELLA® XC is used to provide FDA-approved treatment for lip augmentation and under eye augmentation.  
FILLERS - Restylane by Galderma | AS3 Med Spa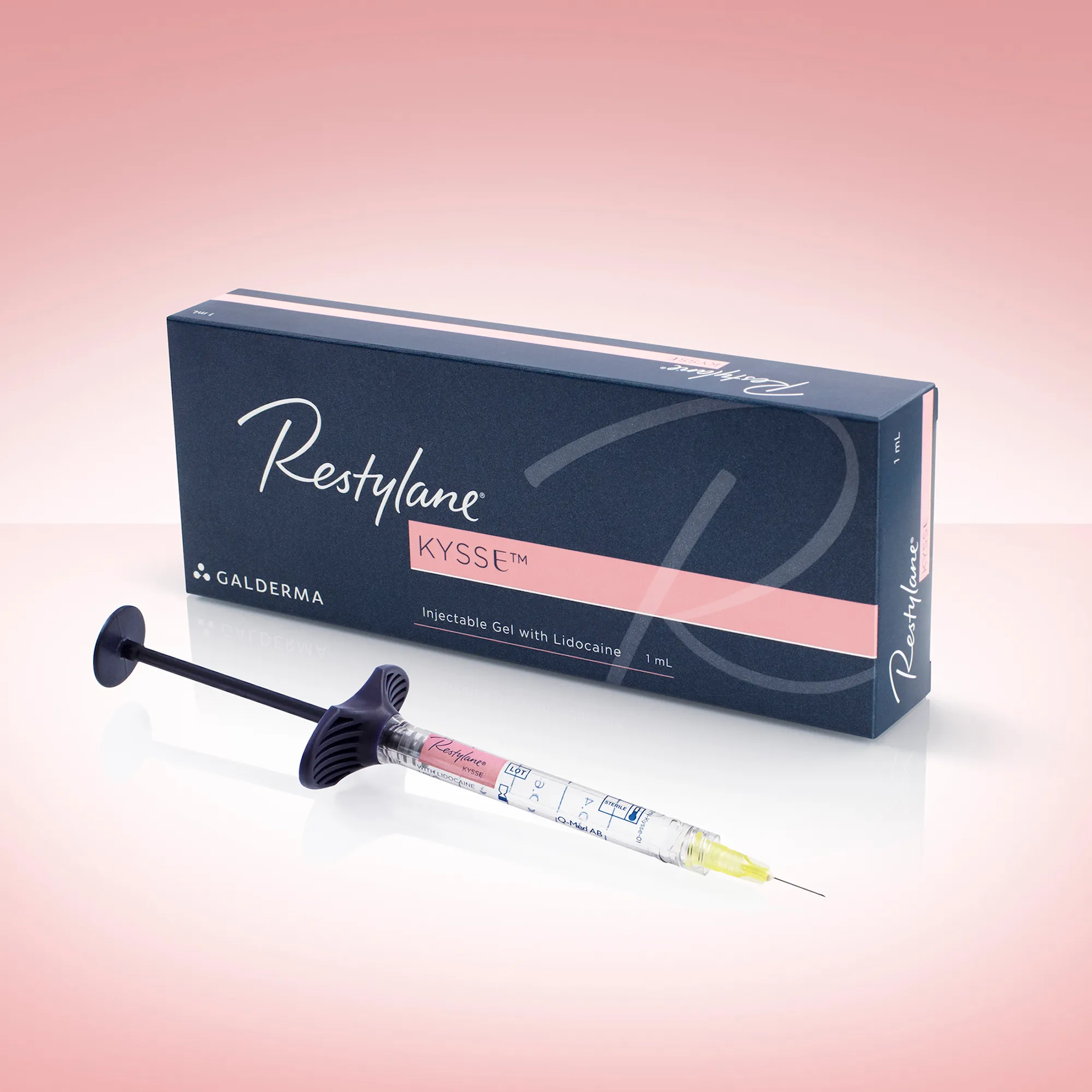 What is Restylane Kysse?
Restylane Kysse is the first lip filler designed with XpresHAn Technology™ for flexible movement and natural-looking volume proven to last for up to 1 year. Enhance texture and color of the lips while maintaining a full range of expressions.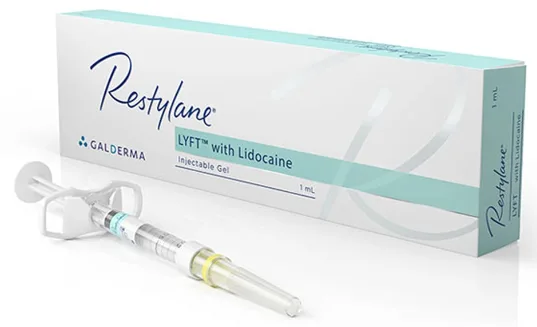 What is Restylane Lyft?
Restylane® Lyft is a safe, effective and dissolvable HA filler that can add volume in your cheeks and hands for a smoother, fuller appearance.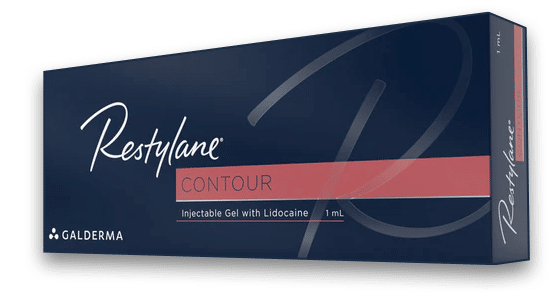 What is Restylane Contour?
Restylane Contour is an innovative cheek filler designed with XpresHAn Technology to move with natural facial expressions while providing restored cheek shape and definition. Gone are the days of frozen, over‑stuffed cheeks.
BOTULINUM TOXIN - BOTOX by Allergan | AS3 Med Spa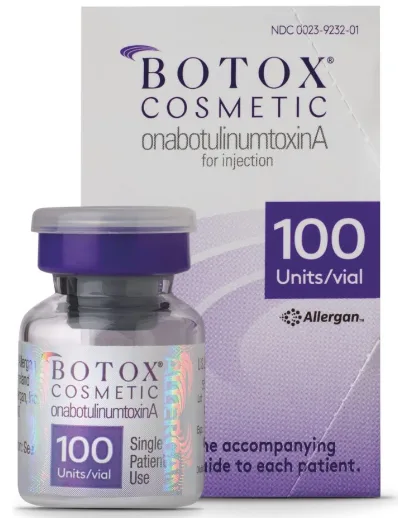 Why BOTOX?
ONLY BOTOX® COSMETIC IS FDA APPROVED TO TEMPORARILY MAKE MODERATE TO SEVERE FROWN LINES, CROW'S FEET, AND FOREHEAD LINES LOOK BETTER IN ADULTS.
About BOTOX®
Choose the brand medical providers and patients know and trust: BOTOX® Cosmetic.
The first and only treatment FDA approved to temporarily make moderate to severe frown lines, crow's feet, and forehead lines look better in adults.
Treatment requires minimal downtime. You can return to your daily routine immediately after you leave your specialist's office.
You may begin to notice results within 24 to 48 hours for moderate to severe frown lines.
It delivers predictable, subtle results, so you look like you, only with less noticeable facial lines.
BOTULINUM TOXIN - Jeuveau by Evolus #Newtox | AS3 Med Spa
$12 $7 per unit of #Newtox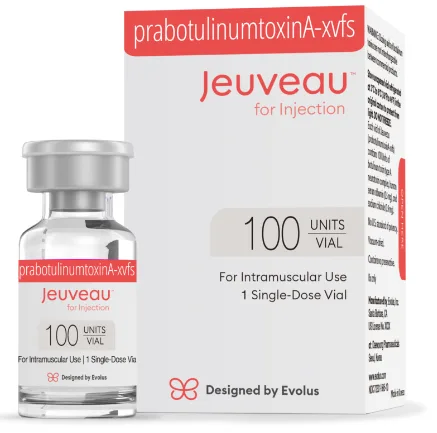 What is Jeuveau?
Jeuveau is a modern, top-tier treatment among med spa offerings, renowned for its role in reducing the appearance of moderate to severe frown lines between the eyebrows, also known as "glabellar lines."
This product is crafted using Hi-Pure™ technology, setting it apart in the realm of aesthetic medicine.
As a prescription medicine, Jeuveau is administered through injections into specific facial muscles.
These Jeuveau injections provide a temporary solution for adults seeking to improve their appearance by smoothing out frown lines.
By incorporating this treatment into their beauty regimen, many have found Jeuveau to be an effective method to enhance their youthful look, making it one of the top medical spa treatments today.
YAG Spectra Laser Therapy with Reblocell's MTS combined with EGF-infused Ampoules and Masks | AS3 Med Spa
What does a Spectra YAG Laser treatment session entail at AS3 Medical Spa?
Step 1: Spectra "Hollywood" Carbon Peel (targets areas of hyperpigmentation, melasma, aging spots, and freckles)
Step 2: Reblocell's MTS [Microneedling] System (opening up facial pores to receive EGF ampoule)
Step 3: Reblocell's Glossom Ampoule EGF 4ppm 5ml (promoting rapid regeneration of skin)
Step 4: Reblocell's Glossom Facial mask infused with EGF 4ppm (cooling effect and aids in regeneration of skin)
Step 5: Reblocell's nocnoc Radial (providing instant stimulation that targets facial contours)
Step 6: Facial Massage + Karen's CC Skin Perfector Application for UV Protection + Brightening + Anti-wrinkle
Step 7: Enjoy a bottle of Fiji Water to leave refreshed and hydrated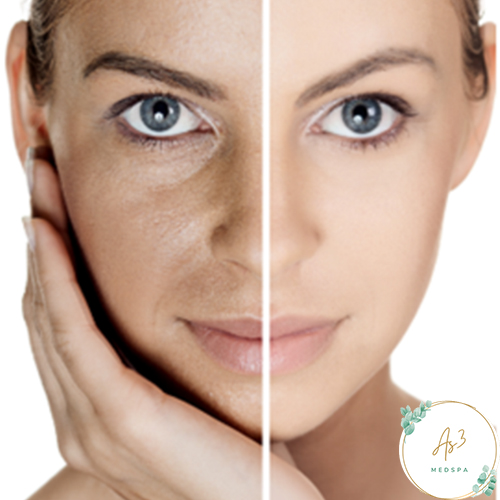 How does the carbon laser peel treatment at AS3 Medical Spa address sun damage and pigmentation issues like freckles and melasma?
The carbon "Hollywood" Laser peel, offered at AS3 Medical Spa, is a treatment that uses the Spectra, a Q-switched Nd:YAG 1064nm/532nm, laser.
This treatment stimulates collagen and elastin production, aiding in the improvement of fine lines, wrinkles, and scars.
It's particularly effective for pigmentation irregularities such as freckles and light brown spots, often seen in skin exposed to the sun.
The treatment is safe, non-invasive, and professionally performed in our MD Medspa clinic.
What role does laser therapy play in treating skin conditions caused by sun exposure, and how can it help those who develop melasma?
Laser therapy, a key AS3 med spa treatment, can effectively address skin conditions triggered by sun exposure such as aging spots, melasma, wrinkles, and acne.
By targeting and breaking down pigmentation, laser therapy stimulates collagen production, improves skin texture and tone, and helps reverse sun damage.
This makes it an essential offering at AS3 Medical Spa for those seeking healthier, rejuvenated skin.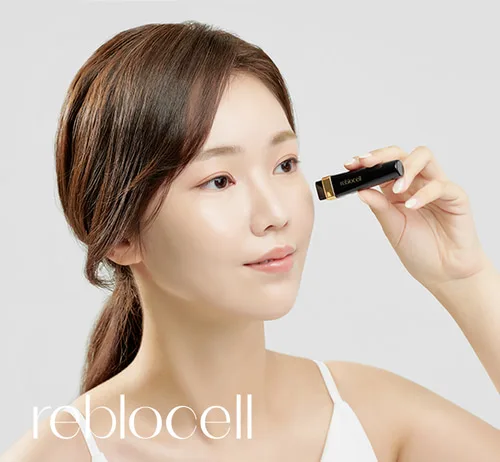 What distinguishes Reblocell's Microneedle (MTS) Needle Shot in facial rejuvenation and mesotherapy treatments?
Reblocell's Microneedle (MTS) Needle Shot, one of the leading products in facial rejuvenation and mesotherapy, is uniquely designed for minimal discomfort.
Its needle, only a third the thickness of a hair follicle, ensures a gentle treatment experience.
Unlike other MTS products that can only be used monthly, Reblocell's Glossum Needle Shot can safely be used once a week, making it a standout choice in our facial rejuvenation center and medspa near me in Fullerton.
What is Reblocell's EGF-infused Ampoule and Mask?
EGF (epidermal growth factor) is a "signal protein" that sends a skin regeneration message to the human body to create new skin cells. As skin aging progresses after the age of 20, EGF production rapidly decreases and wrinkles appear. EGF-infused masks and ampoules solves this problem regenerating cells in the skin and making the skin healthier and firmer.
WATCH VIDEO (REBLOCELL EGF)
Standard vs Membership Plans | AS3 Med Spa
Laser w/ MTS Treatment for Melasma / Rejuvenation
Standard (Non-membership)
5 Packets
5 Laser w/ MTS Sessions Total

Glossum Ampoule EGF 4ppm 5ml x 5

Flossom EGF Facial Mask 1ppm x 5

1 EGF Glossom Needle Shot (Included)

Schedule whenever you want
Standard (Non-membership)
10 Packets
10 Laser w/ MTS Sessions Total

Glossum Ampoule EGF 4ppm 5ml x 10

Flossum EGF Facial Mask 1ppm x 10

1 EGF Glossom Needle Shot (Included)

Schedule whenever you want
Standard (Non-membership)
20 Packets
$
4000
Expires in 2 years
20 Laser w/ MTS Sessions Total

Glossum Ampoule EGF 4ppm 5ml x 20

Flossum EGF Facial Mask 1ppm x 20

1 EGF Glossom Needle Shot (Included)

Schedule whenever you want
Gold (Tier)
Bi-weekly Membership
2 Laser w/ MTS Sessions per month

+1 Free Laser MTS Session (every 6 mo)

Glossum Ampoule EGF 4ppm 5ml

Flossum EGF Facial Mask 1ppm

1 EGF Glossom Needle Shot (Included)

Fast Results with consistency

Gold Member Perks (5% off all purchases)
Diamond (Tier)
Weekly Membership
4 Laser w/ MTS Sessions per month

+1 Free Laser MTS Session (every 3 mo)

Glossum Ampoule EGF 4ppm 5ml

Glossum EGF Facial Mask 4ppm

1 EGF Glossom Needle Shot (Included)

FASTEST Results Guaranteed

Free Monthly Vit B12 Injection

Diamond Member Perks (10% off all purchases)
Free Consultation | AS3 Med Spa
Our Experts | AS3 Med Spa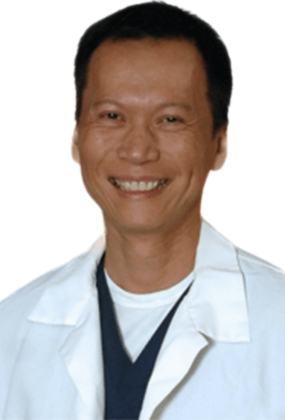 Dr Kevin Do, MD
Medical Director | AS3 Med Spa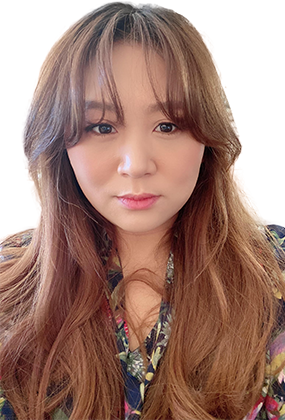 Amber Kim, RN
Head Injector | AS3 Med Spa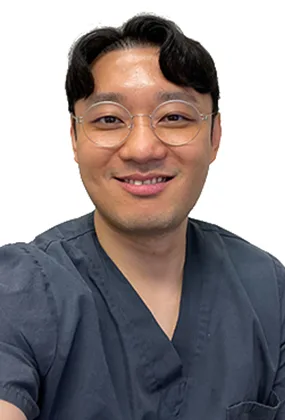 Tony Kim, RN
RN Injector | AS3 Med Spa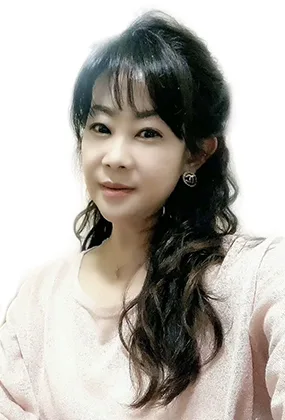 Michelle Cha
Assistant Manager | AS3 Med Spa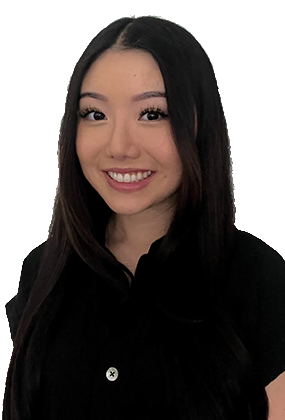 Nicole Song
Brand Ambassador | AS3 Med Spa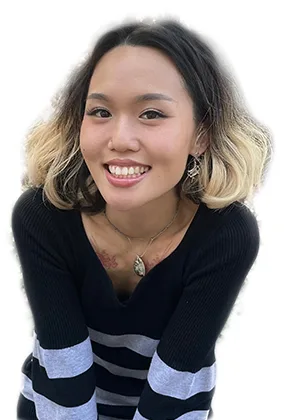 Se En Park
Front Office Staff | AS3 Med Spa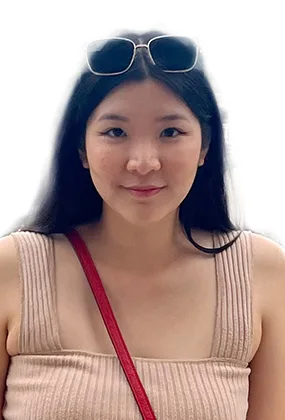 Esther Hwang
Front Office Staff | AS3 Med Spa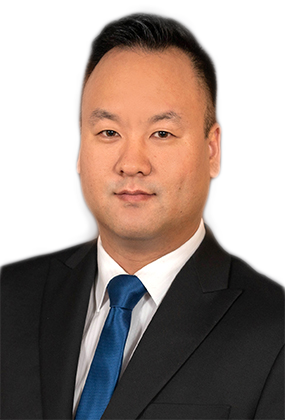 Daniel Kim
Office Manager | AS3 Med Spa
© AS3 Med Spa 2023.  All rights reserved